Two years of your life
can change a student's forever
Transforming Students Through Global Partnerships
InterVarsity Link staff engage students with the Gospel of Jesus Christ on college campuses around the world through the International Fellowship of Evangelical Students (IFES). We gather students to explore the impact of the Gospel on their lives, their careers, their relationships, and their choices. We lead students into worship and prayer. We encourage students' spiritual growth. We do all these things in partnership with local believers. Our desire is to see students built into communities of disciples, transformed by the gospel, and impacting the university, the church and society for the glory of Christ.
Let's Talk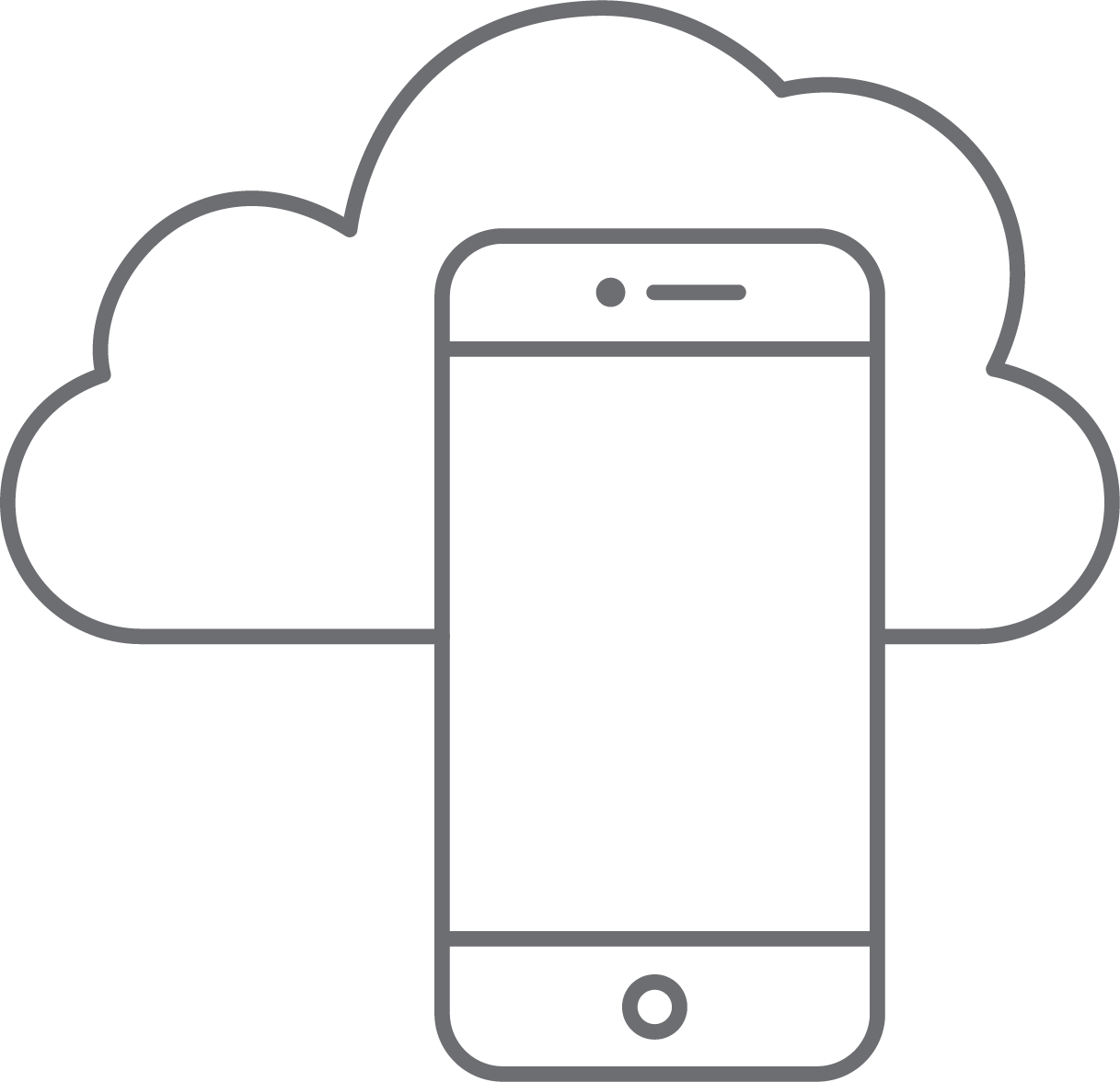 Discerning God's call is hard to do through a website. We would love to talk and pray to see if Link is a good opportunity for you. Especially now, we are widely available through email, phone and virtual video. Follow this
link
to set up a time to talk.