A significant impact
I get to participate in God's global mission in a place of the world where little is being done and where there are few resources. This is what originally got me excited about coming here. There are fewer staff workers here than in the university where I studied. I find it a great privilege and very significant that I get to participate in this ministry among students who have very few opportunities to meet followers of Jesus or hear the good news.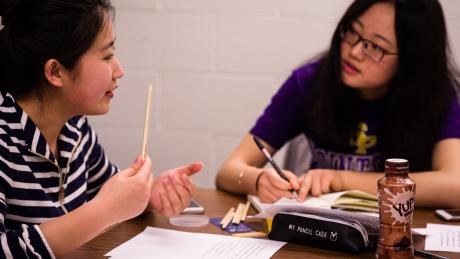 See a difference in you
If you are considering Link staff out of a desire to make a difference, please note that the difference that you see may be in your own life. You will be forced to change to adapt to a new environment, culture, staff team. You might need to learn a new language, create a new community, spend twice as long doing simple things as before. Just remember, God is far more concerned about who we are than what we do for him!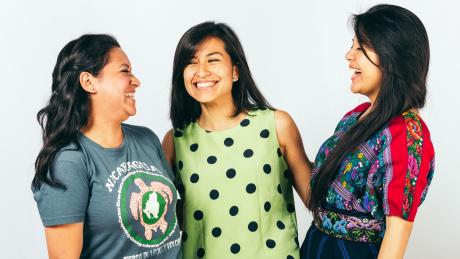 Invest Deeply
Work among students keeps you fresh in your thinking and it also gives you an opportunity to invest in the next generation of parents, teachers, doctors, diplomats, engineers, nurses, etc.