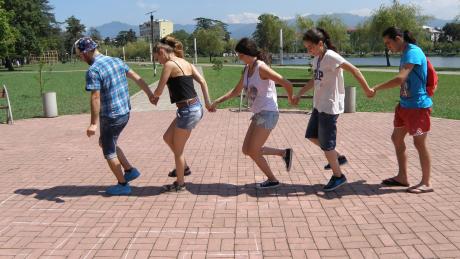 I was called to a role
I didn't have a call to a place. I was called to a role. I ended up in these countries because that's where people wanted me to be. It's been severely humbling and I thank God for His strengthening of my faith and understanding of His grace.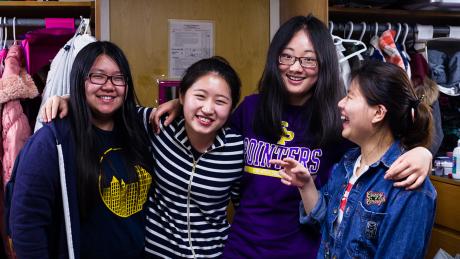 Seeing students grow
I love being involved in discipleship and seeing students grow in their relationship with the Lord and to grow and develop as leaders!  To see students open God's word and really study it - not just wait for a sermon on it - has been incredibly rewarding to me.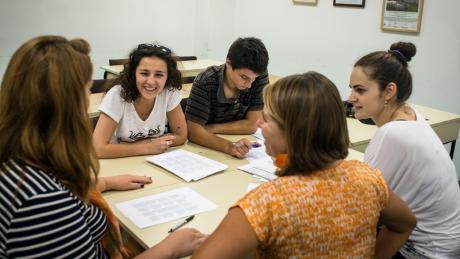 Discovering Jesus
Two years ago in the university city where I serve, I began a Bible study for postgraduate students who were investigating Christian faith.  Two Asian students came to faith through it and are now growing as disciples and another is moving closer to the Kingdom!