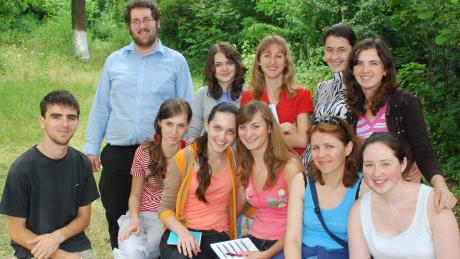 Two years turned into eleven
I quickly fell in love with Bulgaria and the Bulgarian people. My original plan was to come for two or three years. Those two years have now turned into eleven years. It is such a joy to serve here.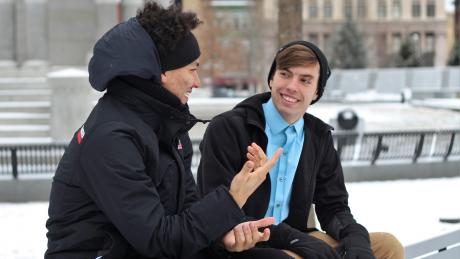 Helped me narrow my choices
There was no question that I was called into full time ministry in France. He led me to the exact place where I couldn't say 'No'. Honestly my particular calling to France allowed me to focus on one place. There are so many options of where I could be so I was thankful that God narrowed down my choices.