Discover God's beautiful world by engaging college students with Jesus Christ.
Serve globally under local leadership to meet local needs using local means.
.
God created you for more. Don't let fear and comfort overtake your life.
Partner with the International Fellowship of Evangelical Students (IFES) and diversify your faith.
Strategic Impact
.
Find the opportunity that aligns with your passion and gifts.
Over 200 opportunities in over 90 countries.
See Opportunities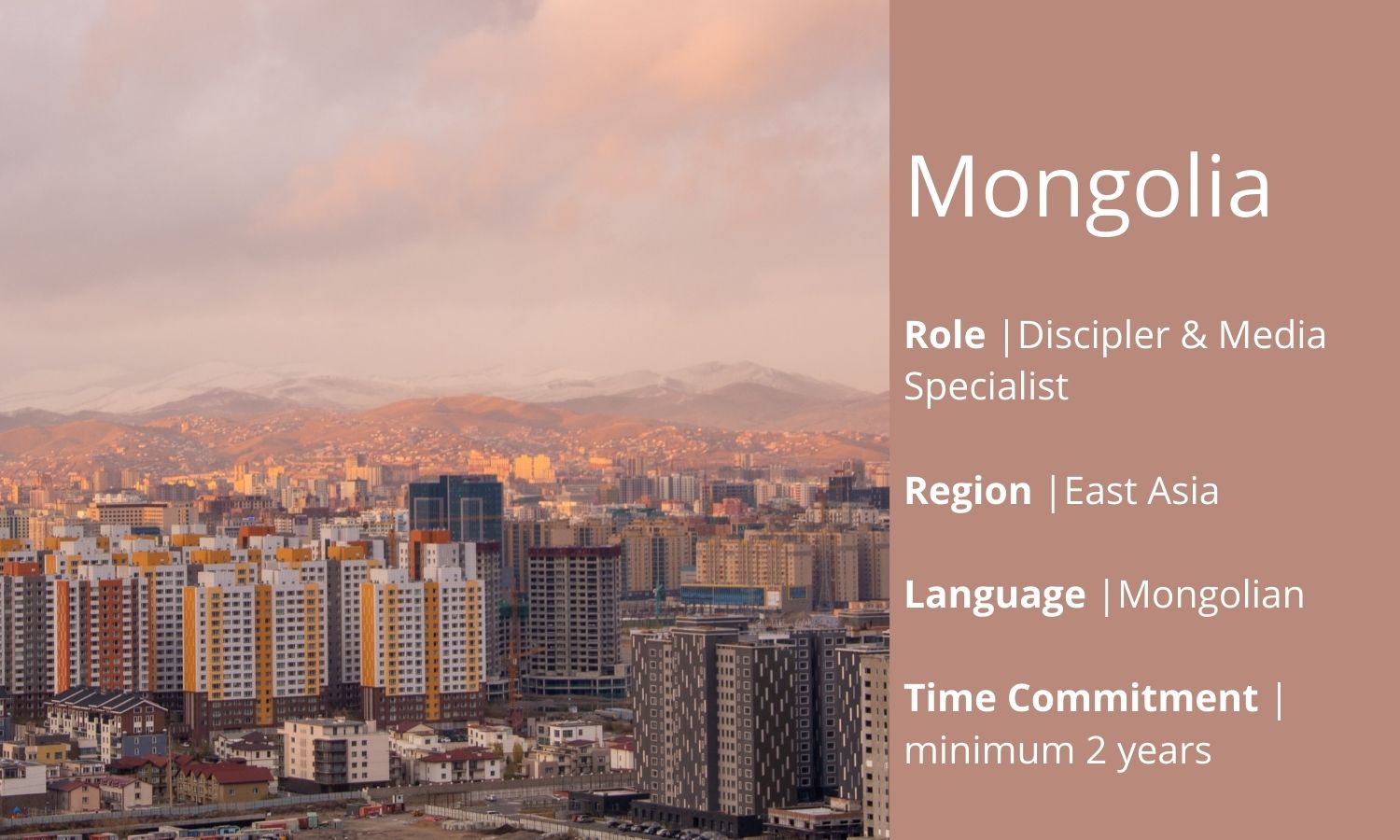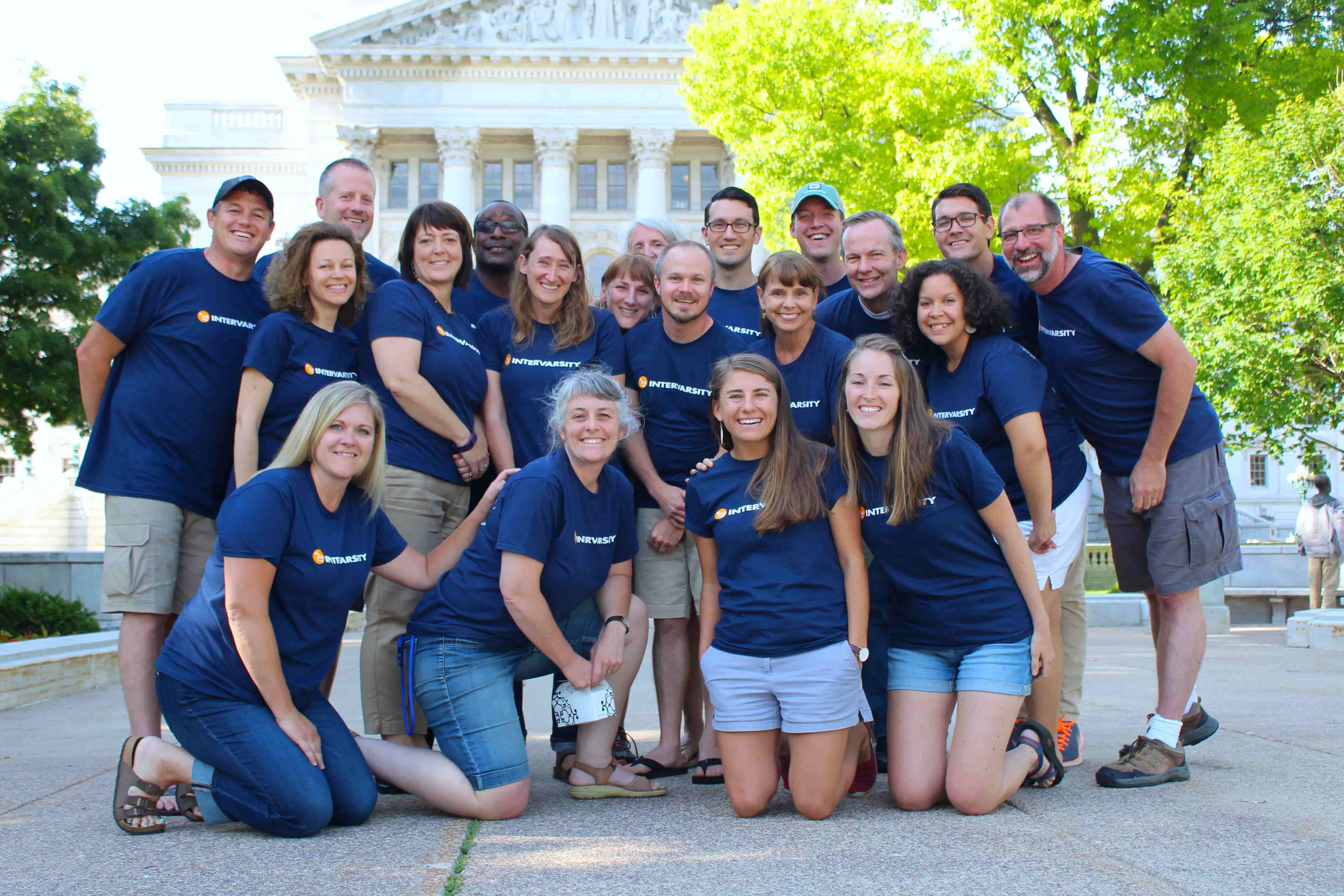 Our Process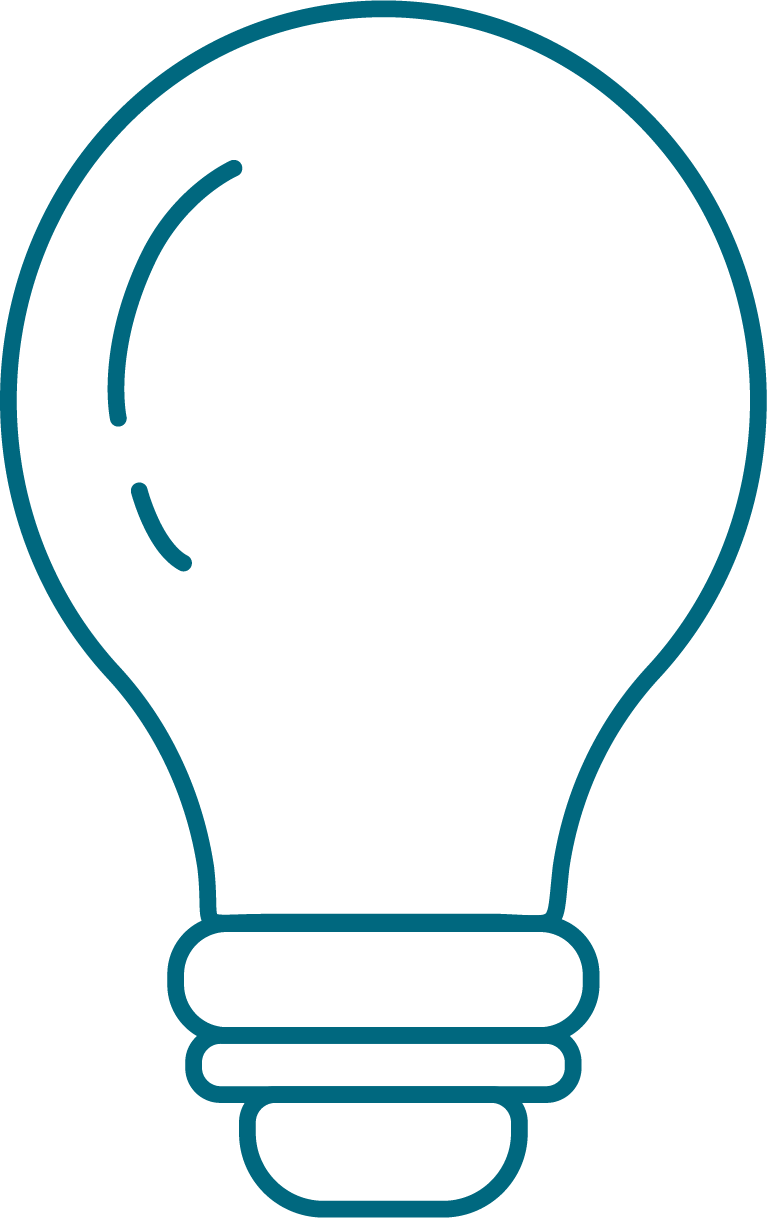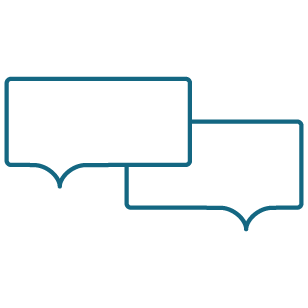 2. Discern
Take the next step and begin the application process. Your first step will be to fill out our preliminary application, which will take no more than one hour. The preliminary application is a tool used for you to continue discerning and for us to get to know you! After we receive your preliminary application, we will be in touch to discuss the possibilities of our full application which is more detailed. Once the full application is submitted, there will be an interview and a final decision will be made within one week.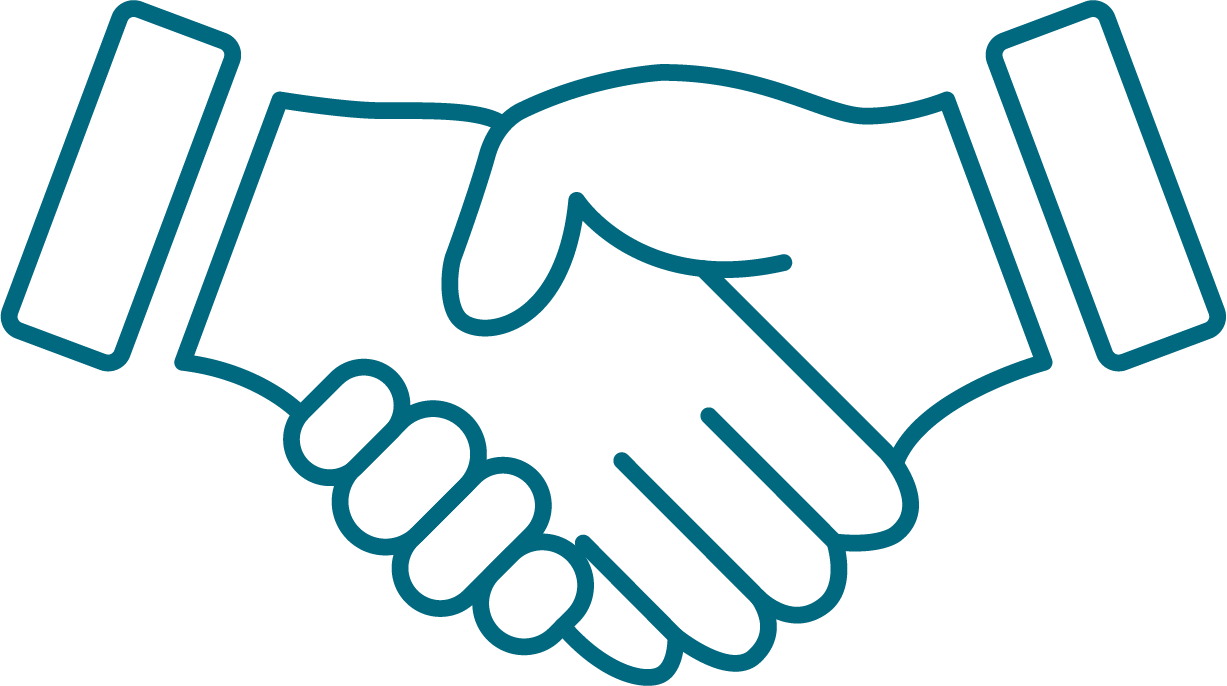 3. Prepare
Once accepted, we want to get you ready for departure, and equip you to serve well in your placement country. We will train you in support raising, cross cultural work, connecting with your new location, and much much more. You'll also have a supervisor and a group of new InterVarsity Link staff to walk with you through it all.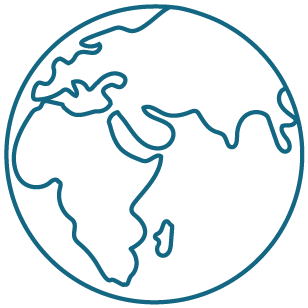 4. Depart
You have been well trained, and your plane ticket is purchased! Once in country, you will be welcomed by the local ministry who will walk with you in your transition. Your InterVarsity Link supervisor will also support you in the transition to life overseas and connect with you regularly.